Choosing a health care professional in Mesa, AZ is an important decision, and at Verve Wellness Center we are dedicated to helping you make the most well informed decision as possible.
From explaining how our Mesa AZ doctors can assist you in alleviating your pain to understanding what we do, our goal is to provide you with as much detailed information as possible so that you can feel confident in choosing Verve Wellness Center for help solving your pain issues caused by muscle strain, stress, and injury.
Verve Wellness Center
Within our practice we are proud to work at a primary care level, for General/Family Practice and Internal Medicine, to provide a safe and trustworthy practice for our patients to call home. From each scope of primary care medicine, we work with patients of all ages and reserve same day appointments for those established patients with acute needs. Routine male, female and child annual well exams and sports physicals are also available.
Your Healthcare Goals. Our Team.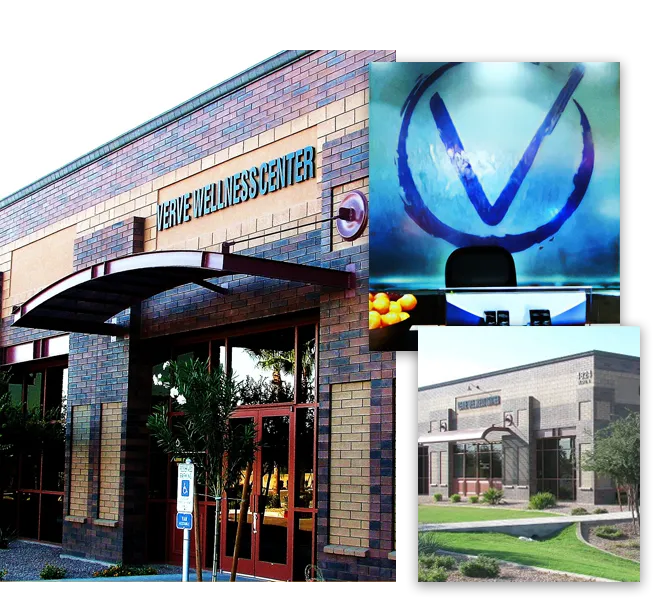 Family Medicine and Primary Care
Our support staff and medical providers work closely together to make sure every patient need is addressed and met within a timely manner. Results are prompt and our medical practices meet the highest ethical standards. Verve Wellness Center also provides multiple screening and diagnostic options right in the clinic to ensure convenience and quality for all. The group also works closely with other provider groups and divisions of Verve Wellness Center for a complete care coordination and treatment of illness to help all move to full wellness.
Why Our Approach Is Different
At Verve Wellness Center we offer an array of services not found in most healthcare settings. Our ability to offer the best in medical and alternative treatments in one location means that our patients have more options. Our team will work with you to develop a treatment plan that makes sense for you.
Make today be the day that you change your life and your health. Schedule a consultation today with our team so that we can get a better understanding of your needs. We will work with you one on one to help you overcome the pain you are experiencing.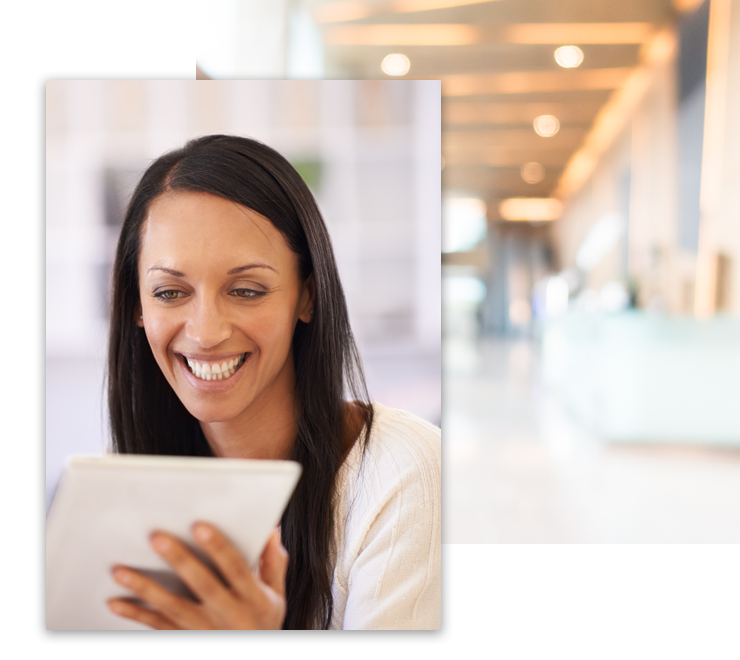 Are you new to our office? Get started today!