Verve Wellness Center
4824 E Baseline Rd Suite 140
Mesa, AZ 85206
Verve Wellness Center - Gilbert
3341 E Queen Creek Rd Unit 109
Gilbert, AZ 85297
IV Drip Therapy Has Shown Benefits For:
The Benefits of IV Therapy
IV Therapy is one of the fastest ways to get critical nutrients into the body.  The body is able to absorb nutrients straight from the bloodstream without having to digest the food first.  The body is able to save energy and quickly pull in the nutrients it needs. Verve Wellness Center offers IV Therapy in Mesa AZ and Gilbert AZ to help you reach all of your wellness needs!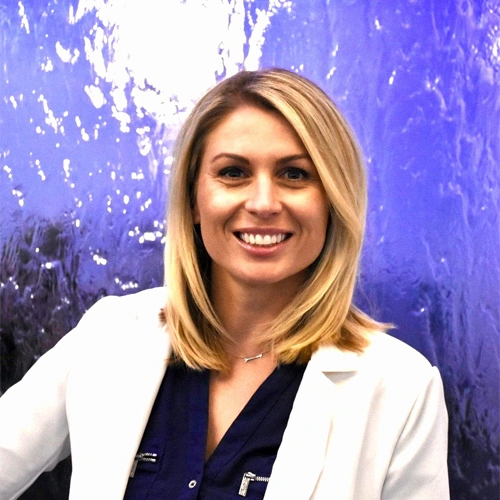 Conditions Treated?

IV Therapy is best known for its ability to quickly hydrate and nourish the body, but it has also shown promise with conditions like...Ulcerative Colitis, Chron's Disease, and many other digestive diseases.  By resting the digestive tract it can give that area time to heal without the constant digestion of food.
Natural Energy

We live in a world today where many people rely on energy drinks or a heavy supply of caffeine to stay alert.  This constant pushing of the body's systems is clearly not a healthy long-term option.  IV Therapy can produce the same effect without all the negative impacts.  

If you're interested in learning more please don't hesitate to ask.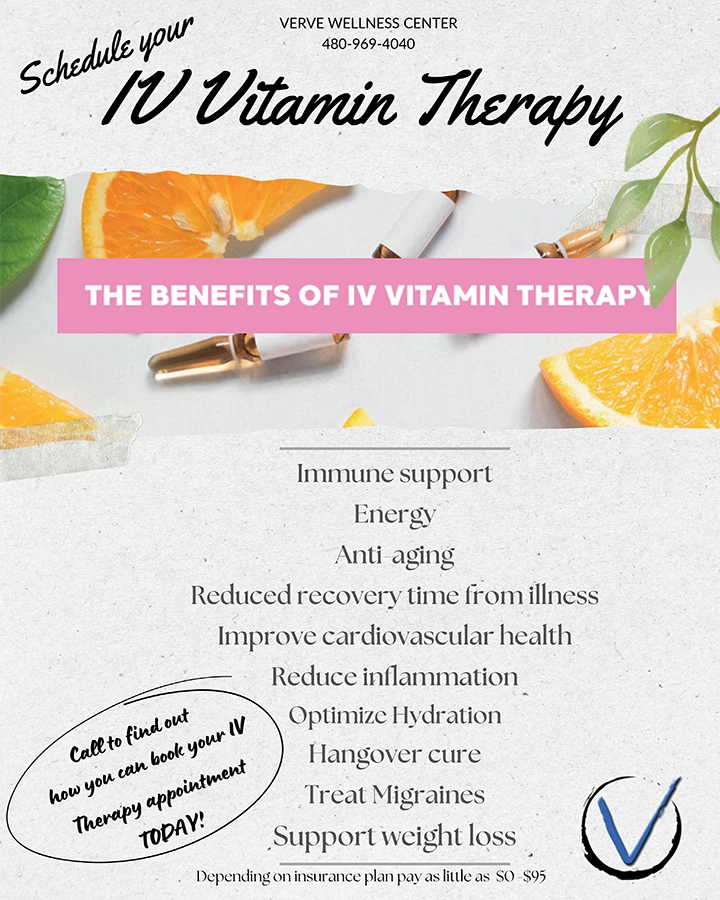 SCHEDULE YOUR APPOINTMENT TODAY